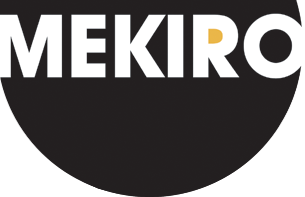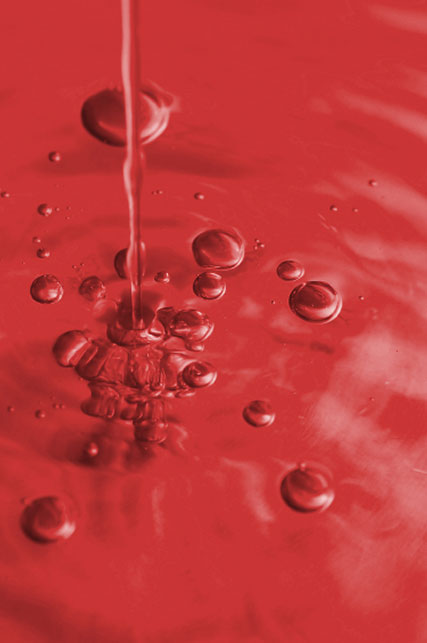 FLAME RETARDANTS
Exflam APP – Ammonium Polyphosphate

Exflam 201
Exflam 202
Exflam 203
Exflam 204

Phosflam

IPPP

Melamine Based Flame Retardants

MCA
MP
MPP
Exflam 201 – standard (uncoated)
Exflam201 is a fine-particle ammonium polyphosphate produced by a special method. The product is largely insoluble in water and completely insoluble in organic solvent. It is white, non-hygroscopic and non-flammable, whose crystalline form is II, n>1000.
Exflam201 can be used in intumescent coatings, adhesive and sealants and in polyurethane foam: PU rigid / PU rigid integral skin foam / PU flexible. Exflam201 can be used in cellulose-containing material (paper, wood), thermoplastics (PP) and in casting resin based on epoxy resin and unsaturated PE resin.
Exflam 202 – Melamine Coated
Exflam 202 can be used advantageously in intumescent coating for exterior application where the ammonium polyphosphate is required to have extremely low water solubility. Exflam 202 can be used in cellulose containing materials (paper, wood, car's fireproof cloth, and military cellulose materials).
Exflam202 can be used in various polymers for exterior application.
Exflam 203 – Melamine Modified Coated
Exflam 203 can be used for all the same applications as Exflam 201 and Exflam 202
Exflam 203 is particularly suitable as acid donor for intumescent coatings and PU foams.
Exflam 204 – Silicon Coated
Exflam 204 can be used for all applications where Exflam 201 is suitable.
Exflam 204 can be advantageously used in solvent radical intumescent coatings and can be particularly used in thermoplastics. Exflam 204 has superior insulation for electrical sector and could achieve the classification UL94-VO.
Phosflam IPPP – Iso Propylated Tri Phenyl Phosphate
Phosflam IPPP is widely applied in rubber and PVC plastic flame retarding conveyer belt. It is also suitable to impart flam retarding properties to leather, tent cloth, agriculture floor membrane, floor material, cable and wire, etc. Phosflam IPPP can also act as the flam-retarding agent for plastic s such as nitro-cotton, cellulose acetate fibre and as an anti pressure additive for cutting oil, gear wheel oil, etc.
Melamine Cyanurate
MCA is a non-halogenated flame retardant for glass fibre modified polyamide, polyurethane foam and polyester. MCA is especially suitable for polyamide, which is suitable for processing e.g. extrusion and injection moulding. It is used as an effective flame retardant, for electrical and electronic applications (connectors, switches, housing, etc) made from TPU. MCA can be help PA6 and PA66 to UL94V-0 standard to allow recycling.
Melamine Phosphate
Melamine phosphate is mainly used in intumescent flame retardant systems for paints and polymers, combining both the melamine and catalyst functionality. Other applications are in thermosets, both unsaturated polyester and epoxies, and in textile treatment. In self-charring materials such as cellulose or epoxy, melamine phosphates can be used as such without addition of other flame retardants.
Melamine Polyphosphate
Melamine polyphosphate is a melamine based halogen free flame retardant for glass fibre reinforced polyamide 66 and is suitable for use in thermosetting, thermoplastic formulations, especially PUR and can also be widely used in PBT, PET, PA.