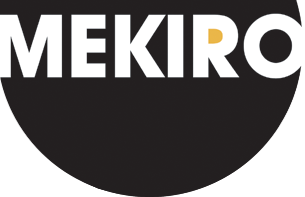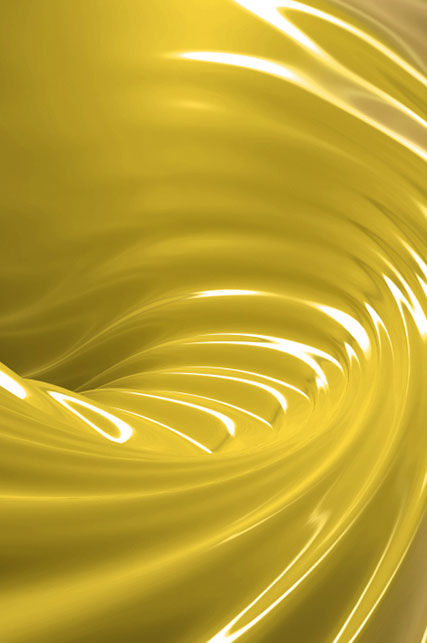 SILICAS
IMekiro B.V. and Meade-King, Robinson Ltd. are proud to represent Madhu Silica Pvt. Ltd. from India in Europe. Madhu Silica is a well respected producer of precipitated silica, with a global customer base. At this moment, Madhu Silica is building new production facilities double the capacity to 100.000 ton at the beginning of 2011.   
Application areas:
Tyres (radial and bias tyres)
Tyres (Green tyres)
Silicone Rubber
Footwear and railway pads
Rubber Rice Rollers and Conveyer Belts
Tooth paste
Cosmetics
Pharmaceutical
Food
Feed
Chemical Industry
Plastics
Paint
Paper
Download MKR Silicas Catalogue for more information.