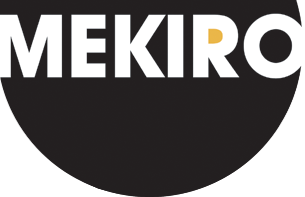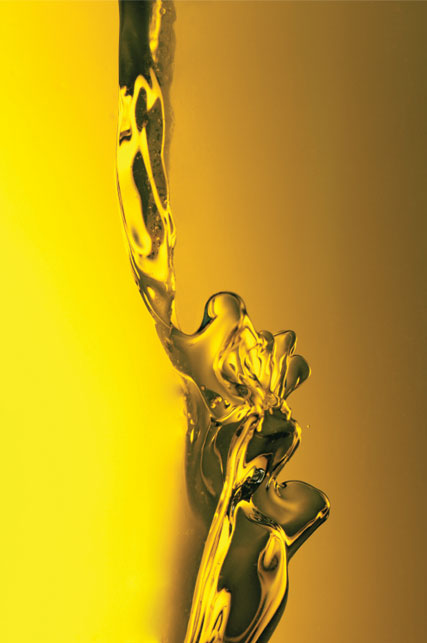 Mekiro BV are one Europe's premier distribution companies. The business has been established specifically to meet the needs of some of the world's largest producers of epoxy resins, pigments, silicas and vegetable oil based additives.
With in-depth knowledge of coatings, construction, food ingredients, pharmaceutical and cosmetics markets Mekiro offer a quick access to many of Europe's key producers. Mekiro offer a wide portfolio of products which is ideal for companies looking to reduce their supplier base.
Mekiro are major importers from the Middle and Far East and has extensive storage in Moerdijk. This facility allows a fast efficient service throughout Europe.
Mekiro is wholly owned subsidiary of Meade-King, Robinson & Co Ltd, one of the UK's premier distribution companies. With over 140 years experience in the supply of a wide range of oils and chemicals to the market MKR have developed an enviable position as a key partner to many of the worlds largest companies.
Mekiro and MKR are always looking to expand their product portfolio and are very interested to evaluate new products for the whole of or any specific region in Europe. Please contact info@mkr.co.uk or info@mekiro.eu for more information.